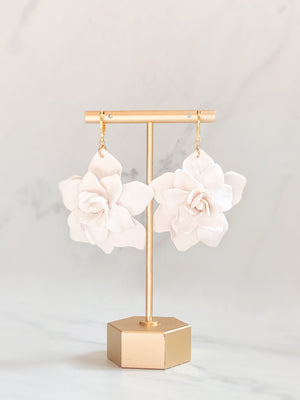 Shop Announcements
The shop is currently prepping for vacation! Please read below!
I have removed all cutters & clay tools from the shop until July 10. You can still pre-order the Fall/Halloween Surprise Box, which will ship at the end of July!
If you purchase earrings on 6/28 and 6/29, they will ship on 6/30. If you purchase after 6/30, they will not ship until July 10!

There are a few custom earring pre-orders that I've set up. They will be made the week of July 10.